SHOWCASE is one of K-LINE's representative works. We have reconsidered what a kemono is in terms of both design and technology, and present it as a collection of wearable and manipulable pieces. The one of a kind silhouette overwhelms others and creates a more special individuality. This collection, which started in 2015, is a completely original series of kemono characters produced entirely by K-LINE, revamping the production style that had previously been commissioned based on customer suggestions. From conception to completion, pure and innocent characters are created without receiving any noise from other companies.

KATAGAMI is a family of different species of kemono characters. Unlike SHOWCASE, they are flexible and incorporate designs that match the times and are released on an irregular basis. From SHOWCASE, which had been a one-of-a-kind character, KATAGAMI was launched in 2017 as a more group (species-group) oriented work. Each sibling with a similar appearance has a different personality, providing a strong connection as a family that transcends generations and countries.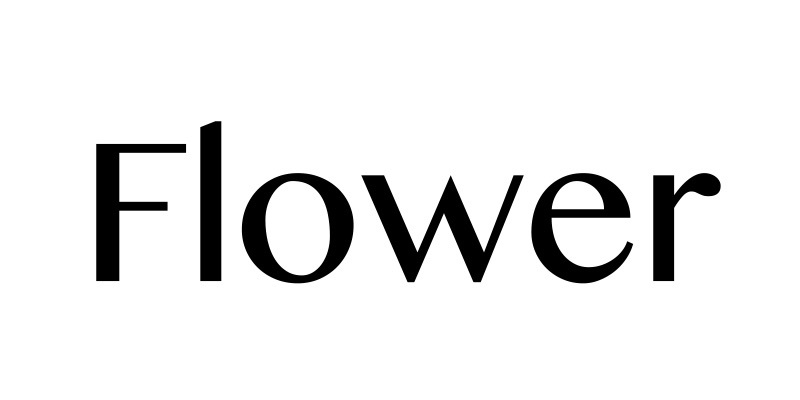 REAL ONE is a group of animal works that focus more on presence. It proposes a design that is more at home in our daily lives, and it expresses realism as a character rather than mere photorealism. As creatures that have blended in with human society, these characters with a worldview that fits better in real space are designed to be used as partial suits. The functionality and ease of wear make this series easier to handle, and can be recommended to beginners of kemonosuits.
※This brand is not currently sold online.